Why We are Different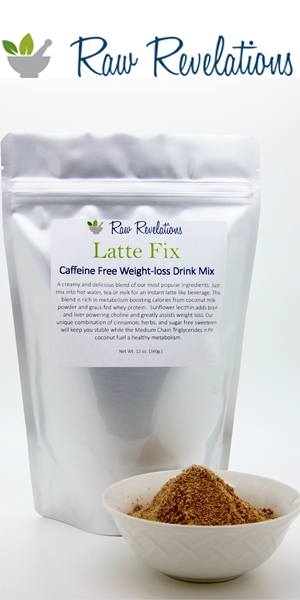 Welcome to the future of healthcare. Forget rushed, impersonal visits
where you leave with a prescription and more questions than when you came in. We take the time to learn about you, really listen
to your concerns and start a conversation about your most valuable asset - your health. We welcome the unique opportunity to build a trusted relationship with you and become a valued partner on your health journey. In fact, your participation is not only encouraged, it's integral to your care.
Through our unique root-cause medicine approach you'll finally get the answers you've been searching for. Rather than simply treating your symptoms, managing a health condition, or asking you to make a change and hope it works, we take a comprehensive look at your genetics, your health history and your health today, as well as other factors like diet, exercise, sleep, stress, and lifestyle to find the underlying cause of your symptoms.
As an integrative physician, Dr. Burke looks at your health as a whole - mind, body, and spirit. She then devises an individualized plan that may include natural interventions, alternative therapies and lifestyle changes to restore, protect, and optimize your health.
As a True Health Center For Functional Medicine member, you will enjoy unparalleled access to Dr. Burke and our team of experts, same day or next day appointments, flexible scheduling, and virtual visits. Our cutting-edge technology, personal health management services, informational tools, and ongoing support are some of the unique features you can expect.